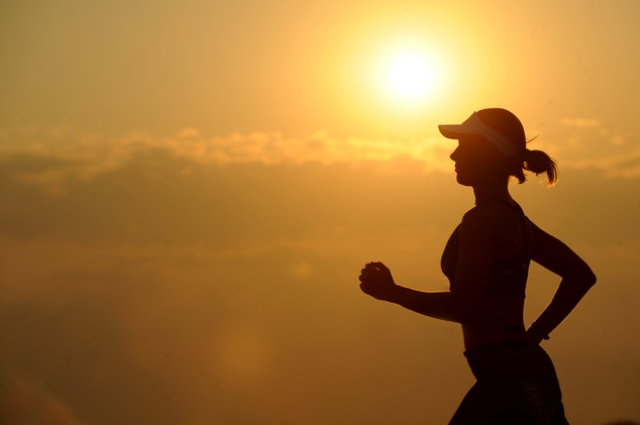 This is a story of a rural girl named Runa. She had a dream in her mind how to make herself a good Runner. She was born in a small village. Her father was a farmer who worked in a field. Runa was younger then her brother. Her family was very poor.

When Runa return from her school she always come back home late. Her family members everyday thinks that why she come back home later then her classmates. Runa everyday runs in the field after her school is over. Her dream is to be a good runner to represent the country.
One day her father was shouting at her, why you reach home everyday late? she had no answer. Father said that because poor people can't achieve their dreams. Moreover, if any incidence happens with you, we don't have any sufficient money to recover you.
One day Runa's father thought that he would go to the school of Runa and see what she does after her school. So he stood near the main gate to watch what is she doing. When he saw that Runa is running and after her running idol PT. USHA. After seeing that her father was full of happiness tears. So he arranged a plan that he would go everyday after her school in field to watch run without noticing. Apart from that, the nature of father is to be strict in front of Runa and on her back, he would attentively watch her everyday.
One day, suddenly school declared that it has arranged a running competition in there school. When Runa heard this news she went to the school office and enrolled her name. There were three categories, 100, 400 & 1500 mt. and age groups were also different. She had registered her name in all the groups.
At the last, when the competition started, she secured the first position in all the groups. Every one who were present at the school were astonished.
. . .