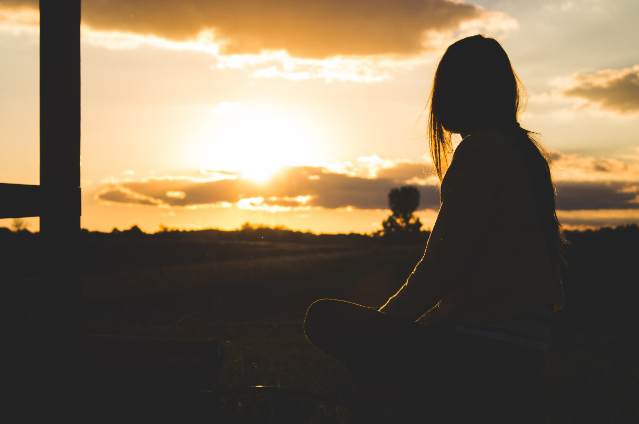 The day he'll take me over the sedge, over the countless curse, countless praise He'll take me out of the cage
That day, I'll be on date with my dear death
All those red tangled threads, will unravel all those open wounds, unfilled voids, will settle under the gravel
The unanswered letters over my desk, are now addressed with an invalid name
Throughout my life, was I searching for this fame?
Even the tears over my pillow are no more mine,
with the passing days, my loved ones are also fine
The body no more craves for it's beauty
But this soul's journey well knows it's duty
. . .