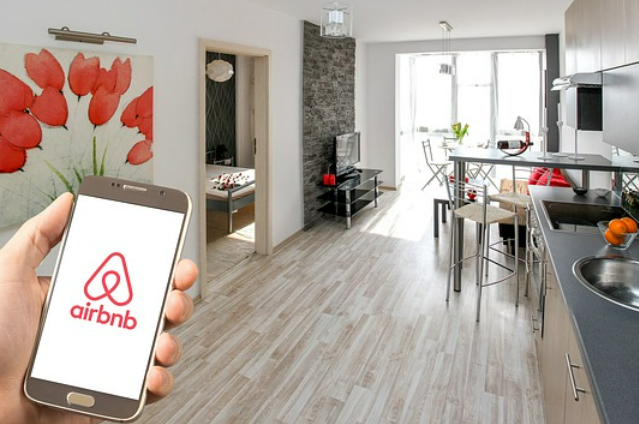 Traveling is a dream for many. People are inclined to spend that currency they earned on a view that gives their hearts and eyes a tight hug. However, some prefer to submerge in the ambiance of the city, the people. Airbnb is such a company, they do not just connect the people to the roots of the place but the place to the roots of the city which forms a cycle of warmth and earthiness. This intriguing idea allows the homeowners to rent their place and earn a profit and gives them the chance of living with the habitants of the city to the travelers. The concept brought a shift in the marketplace and a profound change in the way normal hotels function.

The whole idea was not to earn profit at the start but to make people feel homely away from home. Little did they know that after a few years of stepping into the market they'll be the biggest speed breaker to other competitors. There are over three million listings on the platform today for over 65,000 cities and neither am I complaining nor the number stopping. Though the innovation was disruptive Airbnb had taken the risk with trust and a strong belief in the idea. Brands like these show us more than just their 'balance sheets. They teach, inspire, and motivate us on how nothing that doesn't have a start, has a future. Bulletproofing your idea is salient but having the courage to execute it is much more crucial.
Airbnb even after developing at such a speed is still an alien concept to many. It is misinterpreted as being risky and not so-called "fancy". Now I can't speak about the risk because Airbnb is smashing the walls with their success as an answer but I can respond to it not being fancy because that is the whole point. Airbnb never came into the market to become fancy rather it came to knowledge people about the way families live in the places they're traveling at. Travelers should feel like they are in the city, drenched in its love and welcomeness. They should not feel different, the city should astonish them not the other way around. Everything my point of view can sum up into is just four words, home away from home.
. . .