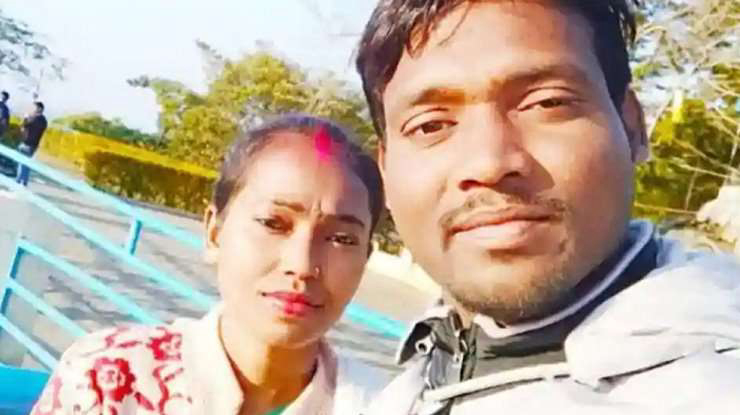 Amid the corona virus induced lockdown and with many transportation services not becoming operational throughout the country, several incidents have emerged detailing the herculean efforts made by several aspiring aspirants to reach their exam centres. In between all this another heart warming tale has come from Gwalior in Madhya Pradesh where rains and potholed roads were no deterrence for a Jharkhand guy who drove over 1,200 km on a scooter, with his pregnant wife.
The man drove his pregnant wife so that she could appear for the D.El.Ed exam. The man rode his scooter for 1,200 km all the way from Jharkhand. The tribal couple, Dhananjay Kumar (27) and his wife Soni Hembram (22), travelled on the 2-wheeler from Ganta Tola village in Godda district of Jharkhand to reach Gwalior, a centre for DEd (degree in training) exam.
He said, "If they hired taxi for going to Gwalior, it would have cost him Rs. 30,000 which was a big amount for them. But to arrange that amount was impossible for them. So they mortgaged little jewellery and raised Rs. 10,000. "
The wish to his wife to become a scholar teacher inspired Kumar to take arduous journey, covering more than 1,200 km across four states in the midst of Covid-19. His wife who was pregnant was not ready to take up this journey. But after seeing his husband's determination she was ready to take up the long journey.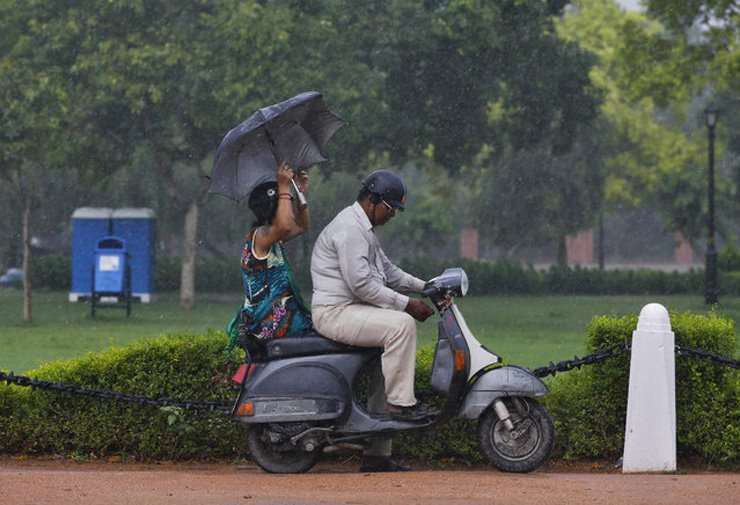 It took three days to reach Gwalior on his scooter. They started their travel on the morning of 28 August and reached on 30 August. However the journey wasn't smooth and has to wait for two hours under a tree when heavy rains halted in the middle of their journey. At Bihar's Bhagalpur, they even had to brave the floods. The couple sought shelter in a lodge in Muzzafarpur and one night at a toll plaza in Lucknow.
The most heart touching fact of the whole story was that Kumar studied till class 8 and was a cook by profession. He used to work in a canteen and was jobless for three months but still wishes that his wife becomes a teacher.


In the middle of journey she felt acute pains and feet felt numb. She also got mild fever. Earlier she thought it won't be possible for her to appear in the examination. But her husband gave her the courage to face the situation.
Since their story was so heartfelt and touching, the collector of Gwalior Kaushlendra Vikram Singh directed the districts women empowerment officer, Shaleen Sharma, to take care of the couple and provided Rs 5,000 as immediate assistance. As she was pregnant, special attention was given to her and provided medical facilities. The administration will also pay for their rent and make arrangements for their food. They will also help with their journey back to their village safely.
A wholesome story with a happy ending, now that's what we need more of in the world.