"When looking at any significant work of art, remember that a more significant one probably has had to be sacrificed" says Paul Klee

Whenever pandemics hit, they usually hit the poor first and worst and this year 2020 has worst hit to the country where the economic conditions of people are worsening as many have lost their jobs causing enormous loss and damage. But in between this, a woman left a corporate job at KPMG to start something that she always wanted to do. You must be wondering this is not something amazing but to be honest I was also astonished to know that she did something to empower the women and girls.

Purvi Tanwani a woman who completed her graduation in BBA from Christ College Bengaluru. From doing consultancy and assisting chartered accountants in a million dollar deals at KPMG after 2.5 years she realized that there was not much for her to explore in her position, so she quit her job and went back to her home town in 2018. In the same year she founded Anahat.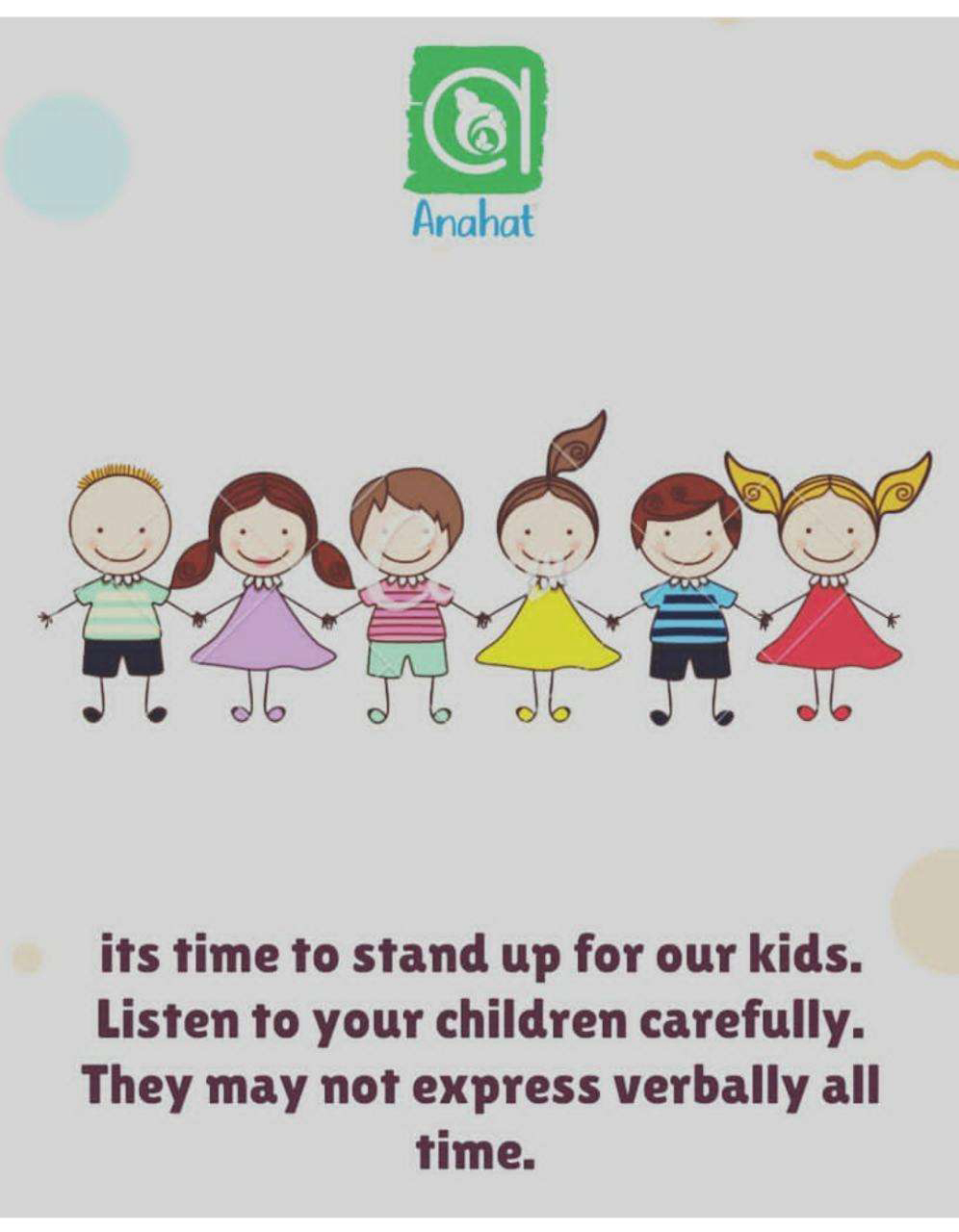 The word Anahat means "unhurt, unstuck and unbeaten" where all these words perfectly describe women and girls for their empowerment. It is an organization which is currently working in the space of women and girls through self help groups (SGH) strengthening, microenterprise development and vocational training to improve and generate livelihood opportunities for the women out there.
The organization aims on creating awareness on various issues of women. They propagates the use of resources sustainably and switching to a more sustainable option to protect the environment, addressing issues related to gender disparity, using clean & safe toilets, proper sanitary pads disposal system, hand washing station, how to manage their menstruation in which they lack education.
They have also launched many campaigns like Bleed and Learn Freely campaign, Clean Toilets, My Ideal Toilets to eradicate the issues. Their campaigns have helped around many government schools and department of education. And Anahat has also reached more than 70 government schools in West Bengal with its Happy Period Programme which aims to provide answers on the topic menstrual and use, maintenance and taboos around menstruation.
Through their Happy Period Programme they employ women to stitch cloth pads and promote the use and care of those pads. By employing women, they give them a source of income and helping them to learn new skills. Till so far they have trained more than 100 women from different organization to stitch cloth pads and further aiming to train women from slums.
And by contributing towards so much for the society, it has been a part of two major government projects related to the promotion of 'Menstrual Health and Hygiene' & 'Mission Bandhavi', where it will conduct training for ICDS (Integrated Child Development Services) supervisors, school teachers, students and other government officials.
"NEVER BE ASHAMED OF WHAT YOU FEEL. YOU HAVE THE RIGHT TO FEEL ANY EMOTION THAT YOU WANT, AND DO WHAT MAKES YOU HAPPY. THAT'S LIFE MOTTO" - Demi Lovato