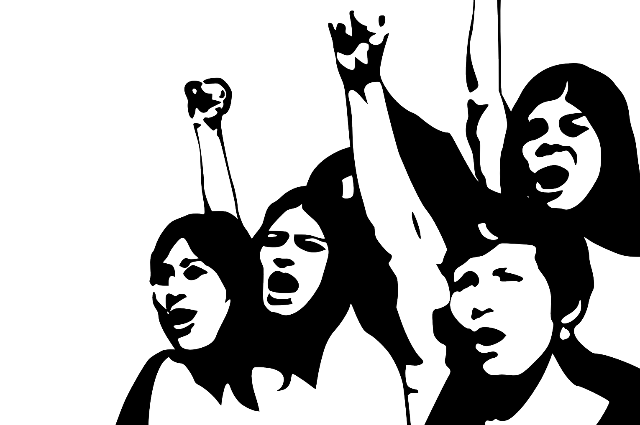 I raise up my voice—not so that I can shout, but so that those without a voice can be heard... We cannot all succeed when half of us are held back.
-Malala Yusufzai
Your voice will remain unheard when you don't accomplish
your inner strength.
You have to realise that you need to be respected
and live your life with dignity and pride.
Your strong conviction, confidence, and self-respect
will only help you in building your personality.
You need to believe first that you are enough for yourself.

. . .