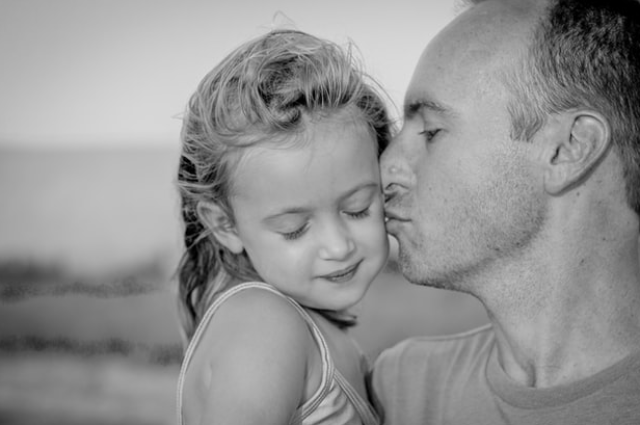 I am your little girl, whose hairs are curled,
I belong to you, and you are my world,
You live in my heart, you are my soul,
I look up to you, my father, I need your role.
I grew like daisy, and you became my shadow,
You still hold my hand, in the green meadow.
Now, my shadow has been changed,
In my rocky world, I screamed.
No one cared my grief,
Everyone had a disbelief.
I was about to end my life,
As I don't want to, strife.
You once again became my shadow,
Hold my hand, and put me in green meadows.
Your daisy is content and blooming in the twilight,
I am your daughter, with you, I will be all right.
. . .