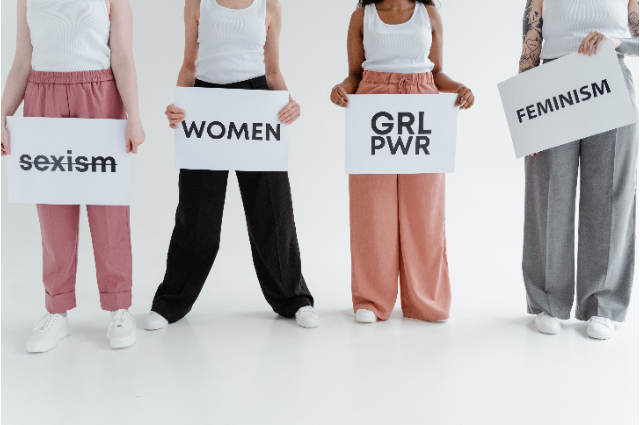 Let me die a thousand death,

Before I get the real one.
All over my life I have chosen worth,
Its my Life, its my breath.
Dignity and pride is the asset of woman,
She feel best when it is acceptable.
If you tear these and give her pain,
Her life will be miserable and full of pain.
Love and respect is that all we need,
Emotions tears us so we plead,
Let me live and let me die,
Rejoicing my freedom and my pride.
. . .