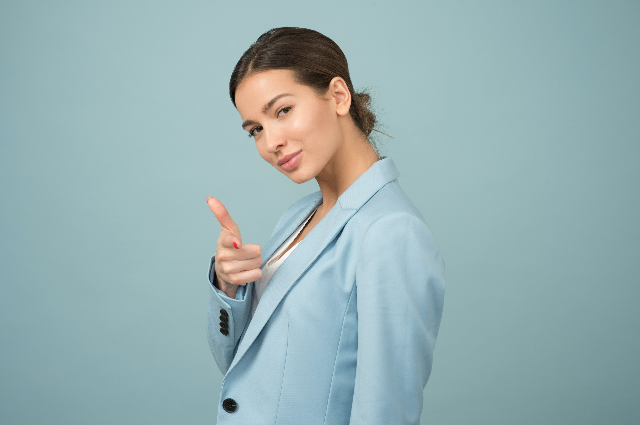 Its high time to unlock the best version of you,
Its best time to show the world, the real you.
When the narrow thinking surrounds your way,
You come out as warrior and always pray.
Your mightiness may increase with time,
You will be a master, and will become prime.
Your attitude should be correct in all possible way,
Your passion should endorse in a most respectful way.
With gratitude and politeness ,you will be loved by all,
So never create a false wall.
Show your true colours ,show your intention,
Those who helped you at the time of need, always mention.
Your success should not conquer your head,
It should be in your heart and always spread.
. . .