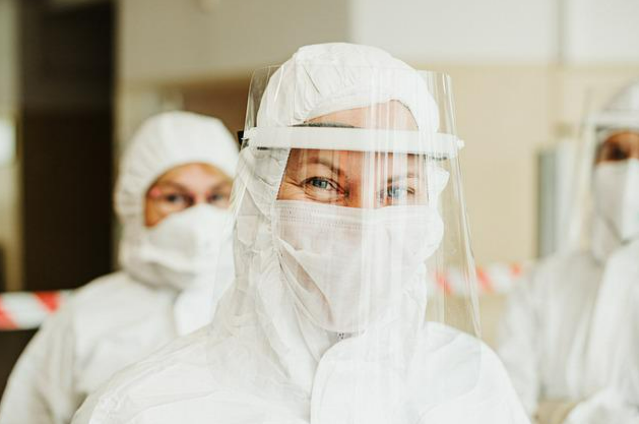 Holding a syringe as a sword
They walk in to rescue the ill.
Risking their own health,
They dig out the virus from its origin.
Experimenting is their seed
Vaccine is it's fruit
Isolating themselves from their family
They work towards the future good.
To supply thy present need
They disregard their declining health
Just as food is our lifeline
They become our salvation too.
This quarantine makes me think
That we are surrounded by many anonymous warriors,
Let us take a moment to salute
These 21st-century heroes.
. . .