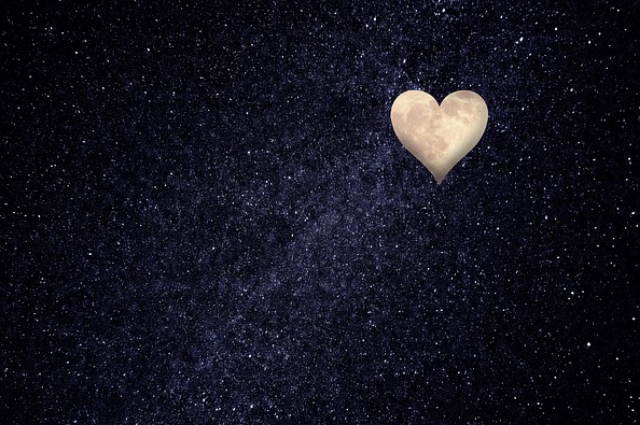 When you have no work and lie down on your bed on lonely noon, your mind is relaxed and then thoughts take the path to your mind one after the other. Be it about that exam you have the next week, the boss who told your work you are weak, the project you have in hand, or the girl who met you on a one-night stand.

The thought crosses the mind, one thought takes a long path wide. Soon you find yourself in the thought land, where you get what you want. The thought takes shape of your wish, in the thought, you feel you flourish.
What do you think is free thought, being taken away, and when you get lost? It is not what you wish, it is the freedom to break the sickle of society that defines the wish. When you think of a certain thought, you are not restricted by society's blocks. You can think beyond what society had taught once. The thought to get free, the thought that makes your world a better place to live. In your thought, you can break the sufferings of the women, the thought that you can feed all, that no one will ever die in hunger and pain. You may think that the world is all peaceful, the poor nations are well fed, and the rich nations make this trip.
The thought that allows prose to be written as poetry, the thought in which poetry keeps the mystery. The thought where the sentences of an essay rhyme. To think God lies in the poetic blocks, to think the idols are not the same as God. When you think you better work than pray. The thought which tells you what is what you better say. It's poetic prose that makes you feel good to write, free thoughts are that which spread wide.
Free thought makes a sound, it screams when in doubt. The thought that lightens up, is bright and speaks a lot. Questions the society's wrongdoings and in adversity, it wins. The route to the destination taken for a long, long time, is questioned by them whose think free and shine. Why apple falls and does not go up, why the sun can't be reflected in a bulb? Why on earth do women suffer, why did the girl to be born see her death in the womb of her mother? Why knowledge is supper for the rich, why on earth do they remain poor who teach. Why the wand is always with the witch?
All such questions make free thought. To think unusual and to bring hope is free thought.
. . .