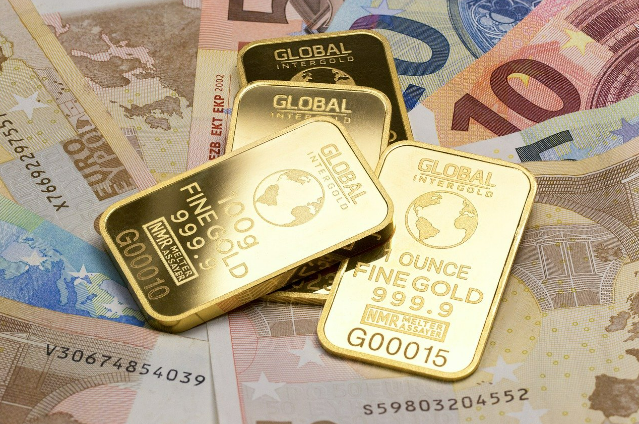 Gold loan term is now not unfamiliar for people because it's been part of our life e.g. house, office, relationship, wedding, savings, trade, crypto business.
Gold loans are now circulating all around the world.
In ancient times people got punished for not having any backup savings on required time.
Gold loans are a problem-solving tool for many peoples. As an emergency tool.
That works as an exchange pattern.
People adopt its model for having a pretty simple business model.
Future Is Here
In India, there is much gold financial company that provides gold loan e.g. Manappuram, Muthoot finance on interest. The company spends million of cost on this ocean to gain the trust of people and help the poor with minimal interest and convenience.
The digital world welcomes this former approach in a new way as digital wallet provides buy a gold loan with an interest rate that provides balance in life. This makes your savings money into profitable assets for the future. This business model establishes the base for a country to become a superpower or developed. This approach tries to fulfill the need of every individual involved in this cycle.
In the banking sector gold loan trends becoming a cakewalk or routine for customers. They strongly believe in this system and invest their worth for making profits.
That gold loan business is not limited to a country but worldwide, which provides a huge profit making around the globe. More than dollars because it's not even restricted to a continent or country this market is wide so trust the people involved in this.
Trouble maker
As much as it's profitable so on risky business in the world's view because eagle eyes are always there in this market e. g. Crime, Forgery, cyber hacking, trafficking, bloodshed business always there to capture the opportunity.
Post-pandemic people withdrawing their assets lack of belief in the baking system so on this business modules. At this critical time while the world facing a crisis people trying to figure out the instance of changing policies making them frustrated & losing their faith in people.
Approach
To overcome this situation first to fall we should gain the trust of customers in our system for believing in our abilities and credibility.
We are trusted Worthy for decades so we can remind them of our achievement where we stand tall for our customers in crisis or emergency just helping out. By reviewing the problem of individual's requirements try to fix it on a minimal basis & continentally.
Should establish a policy that makes faith strong amongst people. Our faith will build up the relationship that leads to our development.
Customer service must be our ethics. They are angels for us. Take care.
. . .