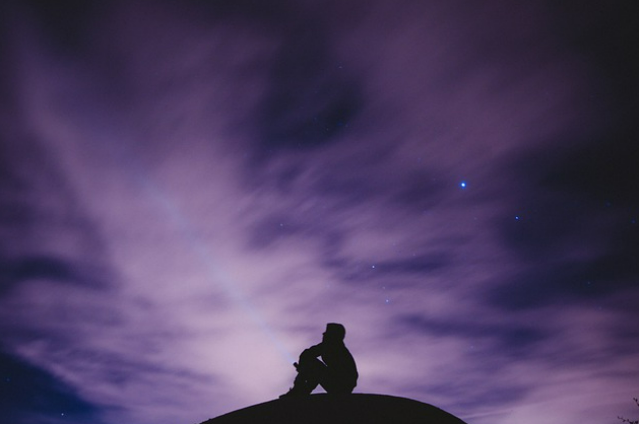 Ah, the lingering feeling of emptiness
thinking of un-fought battles and
unsaid vows; This heavy blanket has
entrapped me from within, hollow and growl.
What shall I do? Where must I go?
The mist never ends, it only adds on.
But oh! Veneers stand before me; I reach out
for unseen, magical mysteries I bow.
Alas, the wooden structures turn to
light blooms, showering from above
and was then when I creep up
from a deep dream of absolute grudge.
. . .