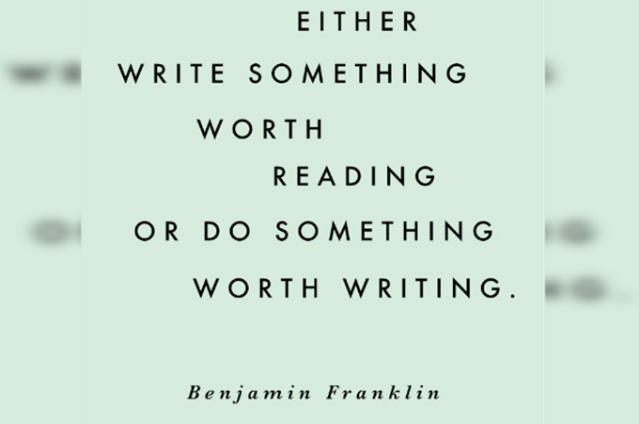 The meaning of productivity differs from person to person, and it depends on the perspective of thinking and ideology. There are different ranges of productivity, be it The personal productivity of a person which is beneficial to an individual to The productivity of an organization or company which focuses on collective profits and growth.

A Toddler's productivity is to sleep more, play, and explore different things in world to his heart's content. Meanwhile, productivity to a student is to gain knowledge and to nurture his future goals and try to accomplish them. Productivity to a young employee is to get promotion and increase his income. A farmer's productivity is measured in terms of yield and quality of his crop. An entrepreneur wishes to establish his new ideas, build and maintain an organization with employees and profits.
Hence, the general idea of productivity is, the effectiveness shown by the work that you do on yourself and also on your surroundings and community. But statistically productivity is rate of output per unit input given and is measured mathematically especially in industry. The aesthetics of productivity goes beyond physical measurement , We can understand this from the above mentioned examples.
AESTHETICS OF PRODUCTIVITY FOR A STUDENT!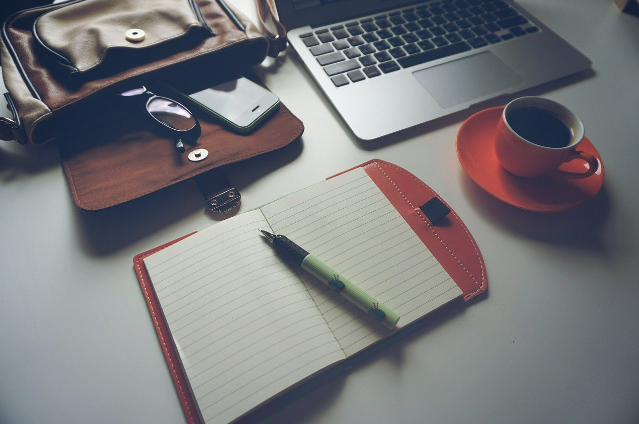 IS SOMETHING TROUBLING YOU?
Have you ever wondered that You don't have an interest towards the course you are pursuing right now or the work you are doing? You feel wasted after many years of studying hard and your expectations for life when you were small are no longer present in the reality. This is the reality faced by many young students throughout their student life and even after that.
The only place where most of the young minds and ideas collaborate and nurture is schooling. But the harsh reality of today's schooling is that it has become a continual rat race for fame, politics and whatnot! But don't worry these are just passing clouds in your long-awaited future, you can change your future like anything you want. Nothing is impossible!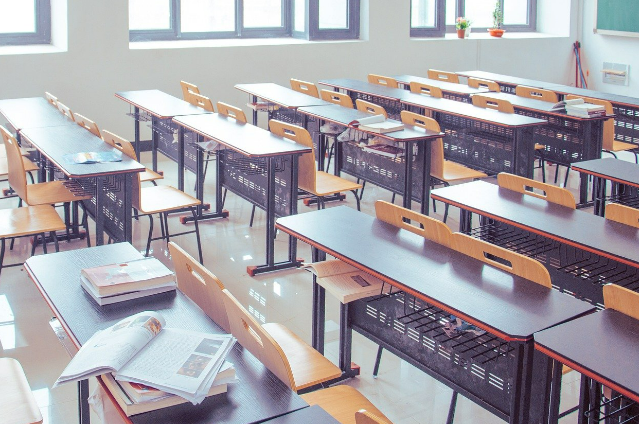 NO COMPROMISE!
As a student, something that you should not compromise with is your true nature. If you are a bit naughty student or a backbencher be it . It is always okay to enjoy yourselves a bit, but you should have a clear picture of what you are doing in your mind. You should be able to differentiate between wrong and right, what your likings and dislikings are. This is where your decision-making skills nurture. You should have the courage to express your opinion in the public.
COURAGE TO FACE YOURSELF
You could be an introvert, but each and everyone is insecure about something. You should bring out the courage to face your own opinion and be able to express it, before it's not too late to realize that you could have done like this when you were a kid.
Do not take decisions about your life, based on others' opinions. Sometimes you blindly listen to your parents, or sometimes they do not listen to your opinions. Parents may be correct sometimes but listen to your inner self , and after certain time you will know what you really want. Bravely chase after your dreams and happiness and prove it to the world that you were not wrong. If you do not follow your heart you will continue to live your boring and uninteresting life but at some point you will forget your real self and live in agony.
DREAMS, AMBITIONS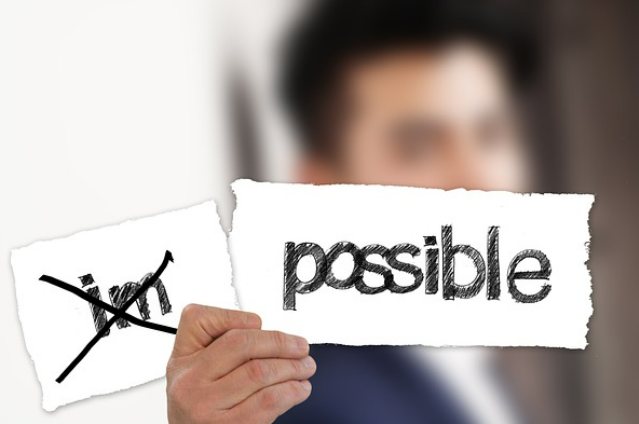 Dreams do not need to be big. They can be small things that make you happy. There is a big difference between becoming successful and becoming happy. Success is surrounded with name, money, power, and other parameters. But dreams are something that brings you real happiness irrespective of all those mentioned above. Hence know the difference between both of them.

I will tell you the difference between becoming successful and pursuing your dreams. Success is when you wanted to get the first rank in your class, but you have no motivation towards it. But still, you study hard, get the first rank and everyone congratulates you but you do not feel anything but just a relief. The dream is different, maybe you just want to go abroad and study there not because of fame but just to explore the world, and you need to crack an exam for the same. Just realize how motivated you feel to study, and crack the exam. If you crack it you may feel enormously happy and satisfied.
When your dream becomes a success, you keep going forward in your life to pursue happiness and find success through it.
IT'S NEVER TOO LATE!
When you are unhappy in doing something, your heart finds its way toward happiness. Hence if you feel you cannot sustain it and are sure that, you do not want it, break the social barrier and go to accomplish your dream and find happiness.
THIS IS WHEN A PERSON, AS A STUDENT AND ALSO IN LIFE REALLY BECOMES PRODUCTIVE TO CONTRIBUTE TO HIMSELF, HIS FAMILY, AND ALSO TO THE COMMUNITY.
THE END!
. . .