Entrepreneurs are one of the most enthusiastic people on this earth.

They believe in hard work and leave no stone unturned to grow their business.
I am sure, if you are an entrepreneur, then you must relate how much effort is required to grow your business exponentially.
But!
Have you ever faced the feeling of self-doubt and uncertainty?
Ever find yourself stuck between making the right decisions for your organization?
Ever think, "What if my employee will leave me? I have trained him so much."
I know these types of questions in the mind of an entrepreneur causes so much fear of being non productive.
Don't worry!
Every entrepreneur faces this fear.
Important is how you can increase your productivity as an entrepreneur.
Unlike others, I will not tell you about:
To-do list
Avoid multitasking
Time management Techniques
or, any mind-blowing principle to increase productivity.
Because an entrepreneur cannot grow alone by just managing his time. He needs a smooth workflow in his organization to increase productivity.
Here, I will tell you 10 proven ways to increase your productivity and grow your venture.
1. Decide a Clear Organization Goal:
Running with all your strength without knowing where to go leads you to nowhere.

Similarly, when it comes to growing any organization, you first have to decide a clear organization goal. You should be aware of WHY you are doing this and WHAT you want to achieve.
When you know what your purpose is, your productivity will automatically increase, because now you clearly understand in which direction you have to run.
2. Connect Your Team to your Organizational Goal: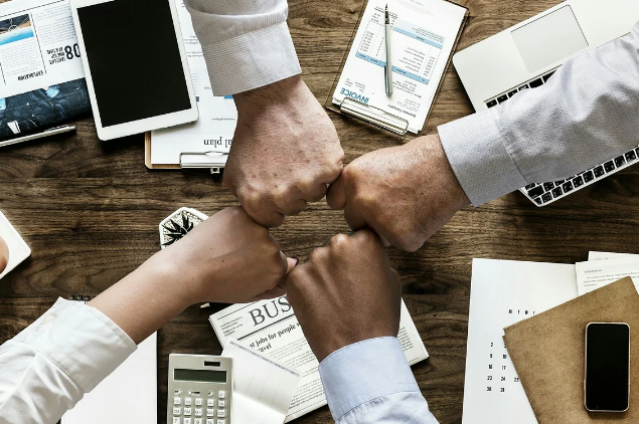 Your organizational goal is not only yours, it's your team goal too.

You and your employees work as a team and if you don't connect your organizational goal with your team, then chances are you might run in the right direction but your departments will run in different directions.
So, link your departments with your top company goals, so that they put their efforts into achieving a common goal.
And that's how you can build a productive environment among the departments of a company.
3. Committed Team Members: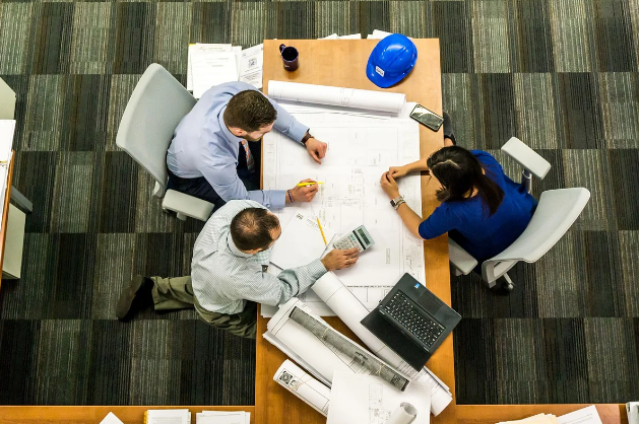 You spend so much time and money on employees to train them and suddenly they leave the job one day.

Why does this happen?
This happens because they are not getting what they want, and that is growth.
If you don't show your employees their growth in the company,
If you don't acknowledge your employees' hard work, they will not connect with you.
Try to be transparent among your team
Show them the career growth path in your organization
Involve with them
Ask for new ideas from them
Make SOP's (Standard Operating Procedures)
Reward them for their achievement, and give polite feedback if they fail to perform well.
When you start involving your employees, you will create an emotional impact on their minds and you'll see that they are getting more committed.
Also, before linking your employees with your organizational goal, show them how they can achieve their personal goal or dream in this organization.
4. Do Growth Oriented Work:
You are an entrepreneur, so stop acting as an employee.

If you think that " Oh! this department has no employees, OK I will handle it." Or you transfer the responsibility of a certain department to employees of any other department just to save expenditure on manpower, then this will be your biggest mistake.
You cannot do everything, and when your business grows, this absence of manpower will give you stress and pressure.
So what's the solution?
Focus on growth and expansion instead of doing day to day activities.
Delegate the tasks to your team. Hire a good team for operations and monitor them via reporting structures.
5. Measure the Company's performance: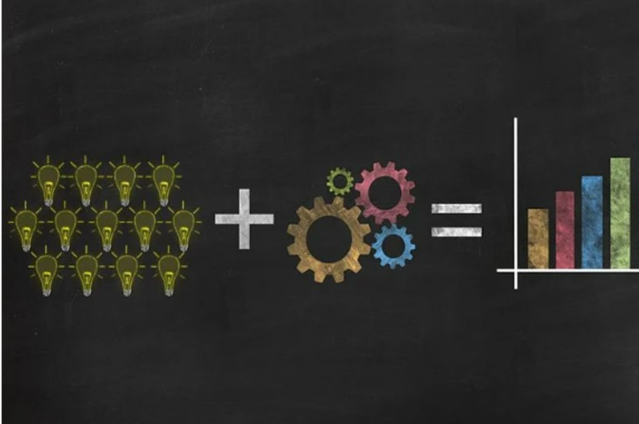 Now you know where you have to go, but knowing where you were in the past and where you are in the present is also very important.

Try to build a culture of discussing the positive and negative things happening in the organization for weekly, monthly, and yearly purposes. And ask your team what they can do to improve it.
Distribute this culture at department level, every department will discuss the good and bad points and try to solve the problems to boost the company's performance.
Here, positive points will motivate the employee, negative points will make them realize where to work more, and discussing new ideas to improve performance will increase commitment and productivity.
Besides this, make a score board to measure each and every employee's performance.
6. Know What's Right for a Company:
We have all made timetables in our childhood days to study. But many of us fail to follow it. Even today, as an entrepreneur, you face this problem.
We have all read several techniques to manage time but still fail to manage it. You know why?
Because we don't know what is right for us.
Doing multiple things is not important, doing the right thing is.
Focus on the key indicators which can help your company to grow. Don't do various tasks to gain profit, focus on that one task which can bring drastic results in your revenue.
7. Checklist Manifesto:
Set a culture of making a checklist in your organization every morning for every task which contributes towards your company's growth.
Ask each employee to write their high utility tasks, which will help them to utilize their maximum time on important tasks that need to be done that day.
Also, there is no work like urgent work. Every important work, when delayed, is converted into an urgent task. So it's better not to waste time on non-productive things or procrastinate on your daily tasks.
8. Task and its Day:
This is my favourite way to increase productivity. Try to divide your tasks according to days.
As you are an entrepreneur, you have to watch every department, whether they are functioning properly or not. For this, the best practice is to divide your days among different departments.
For example- Dedicate your Mondays to Sales and Marketing, Tuesdays to Product Development, Wednesdays to Management and HR-related meetings, etc.
This will help you to focus on one thing and make your day more efficient and productive.
9. Learning and Learning: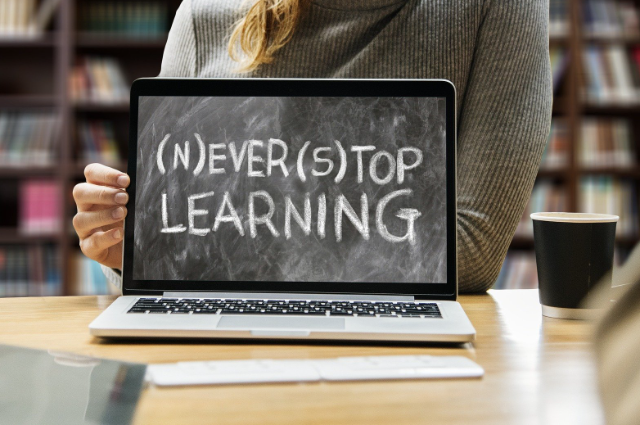 "Learning gives creativity, creativity leads to thinking. Thinking provides knowledge, Knowledge makes you great." - A.P.J. Abdul Kalam
This famous quote by Dr. APJ Abdul Kalam tells us the importance of learning in life. If you want to grow in life, one thing which should never stop is learning. So keep yourself updated and keep learning new things about your industry. Train yourself and your employees for new things.
10. Habit of Implementation: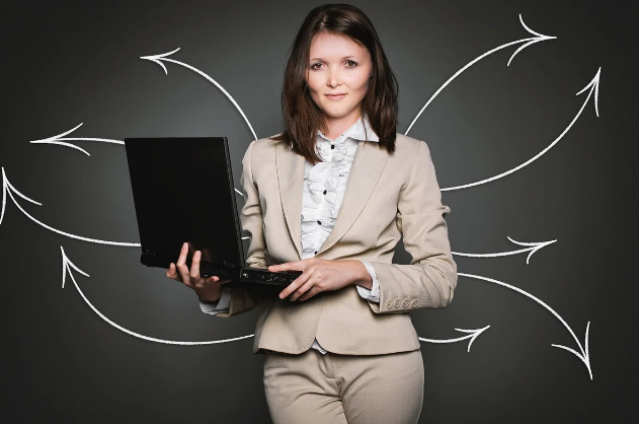 Practice of learning will only be productive when you and your team build the habit of implementation in nature.

Practice implementation of everything you learn. Don't just read books, watch successful people interviews, attend seminars, etc.
Build the pattern of Learning and Implementation in your life and you'll see that your productivity is increasing.
Conclusion
For being productive as an entrepreneur, first we have to set our goal and then schedule our work accordingly.
You should work with your team to achieve that goal and maintain a smooth workflow to grow exponentially and increase your productivity as an entrepreneur.
. . .