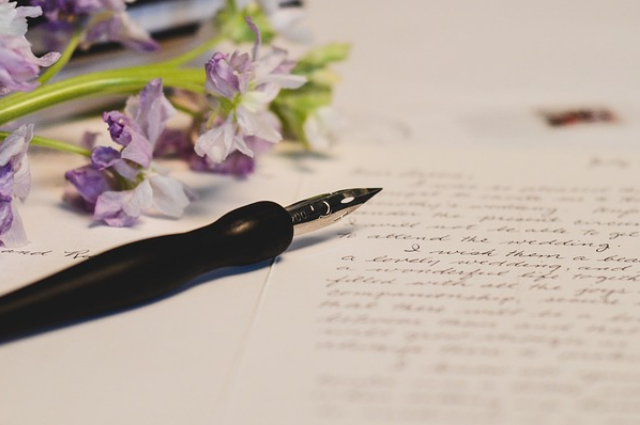 Write by feeling
Something comes to mind like,
In thirst, in pain, in love.
In this passage of time, the assurance of immortality.
The feeling will be tied to the melody of the star,
in some secret,
Perhaps centuries later,
This letter will touch the string of " Ektara".
How many feelings
This gardener is going to build
magic of words-hypnotic fairy tales
Isolated, dejected in the primitive land.
In company of assurance
Guided by the brightest star-Cynosure
To someone unknown
On the altar of the Divine statue.
. . .