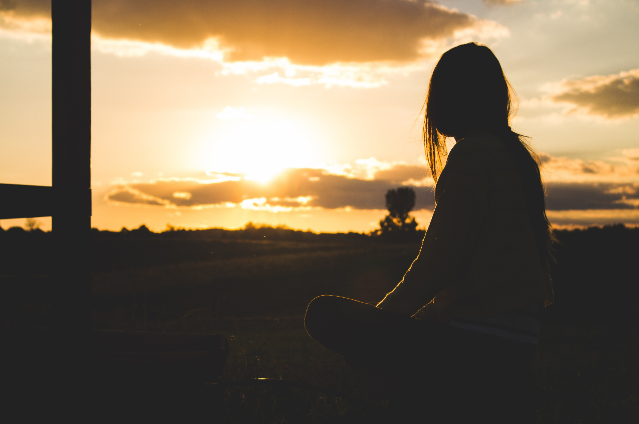 It's not a wrong turn,
the road will lead home.
But it is just a rushed one,
where my trial of patience begins.
I am tired of these battles,
I want to rest and fall asleep.
But I am a coward,
I am afraid of my demons consuming me,
the rest will bring thy down to their knees,
and the pain will keep telling me I am human and sanity will be the gift of a demonist.
Dreams will bring the birth of nightmares and lust for light will consume the love of the dark.
The rest of a coward is the death of bravery.
Death is a costly pleasure one can have;
that's why it asks for the most expensive price, life.
. . .