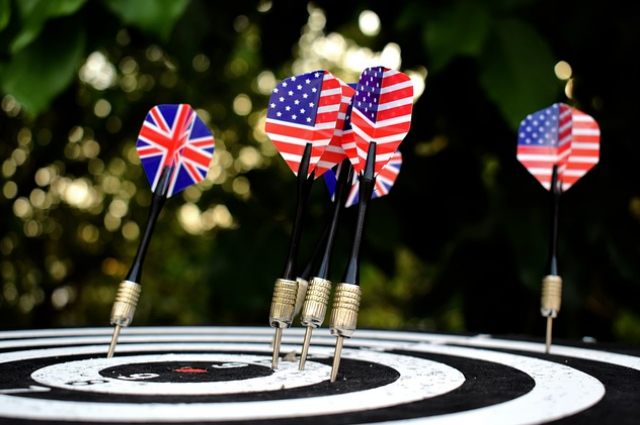 Don't be sad about your failure
Someone's victory is hidden in your failure
Don't be disappointed in your failure
Someone won only by losing you
Everyone wants to win, but
try to learn something from the sweetness of failure
Don't be happy when you win, because
Winners don't learn to fight failure
When you win after loss, you will learn how to be happy with the loss
Stop crying because of your loss
Instead rejoice that you will be able to learn something new
Winning is not a big thing in life
Participating in the competition is great
Don't stop trying because that's why you lost
Victory after failure is the biggest.
. . .