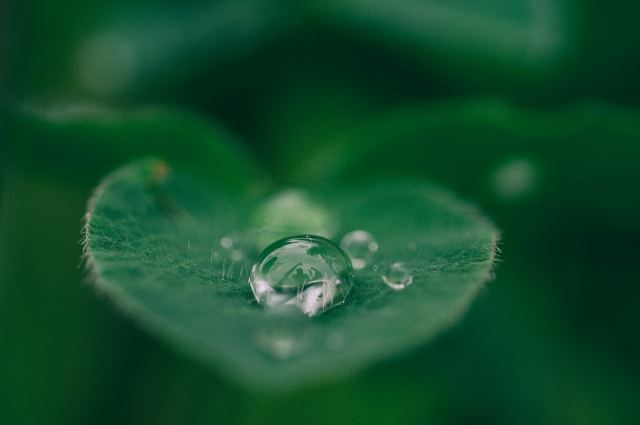 Dear Kids,
You're incrementing your count to Generations.
But you're not improving your Graciousness.
You're killing Trees, you're drying away Oceans!
You're closing various Species! You're creating within yourself Suspicions!
Where are you heading to? When will you put an ending to it??
I'm not a Free Lancer! To go as per my Wish!
But my formation keeps decreasing with your Anguish!
Do nor increase my Pain
That will finally put your Lives in Vain!
. . .