Racism has been a long prevalent issue since the establishment of fundamental society and still remains one of the most prominent of present day and time.

The most beautiful thing about the field of sports is that there is no specific criterion as to what a perfect athlete is supposed to be. A person just has to be talented, hardworking and determined and he/she holds the capability of being the best sportsperson in the world.

During the course of the recently held Euro Cup 2021 finals, England faced Italy for the cup and as enthralling the entire match was, a terrible incident towards the end led to a string of racial slurs towards the England player, Bukayo Saka, from Nigerian descent, because he missed a penalty at the very end which cost England the match. The stringent England fans took to social media and called Saka out for being black in color and blamed him for the entire loss. This entire incident caused a huge uproar amongst the social media community and celebrities like Liam Gallagher, Anne Marie and Dua Lipa took to twitter to share their support for the entire team.
The 19 year old player later issued a statement saying, "There is no place for racism or hate of any kind in football or in any area of society and to the majority of people coming together to call out the people sending these messages, by taking action and reporting these comments to the police and by driving out the hate by being kind to one another, we will win."
Moacir Barbosa, a Brazilian goalkeeper during the 1950's, had one of the most tragic stories in the history of football. During the finals, Brazil faced off Uruguay for the world cup and the entire nation of Brazil was exuberant that they would be winning easily. The match took place in Brazil itself with a crowd of over 20,000 people congregated together to witness history being made. Unfortunately, Uruguay managed to prevail over the mighty Brazilian team with a score of 2-1 and set course to the one of the biggest upsets ever. The people needed a scapegoat to channel their frustration onto and Moacir Barbosa fit the part. He was considered a curse to the nation and was soon thereafter banned from meeting the team players.
Barbosa told a documentary that the saddest moment in his life was when a mother pointed at him and told her child, "Look at him, son. He is the man that made all of Brazil cry."
The tragedy of Barbosa had a deep impact on the Brazilian team and Brazil didn't have a black first choice goalkeeper again until 1999 – Dida, then having recently joined AC Milan.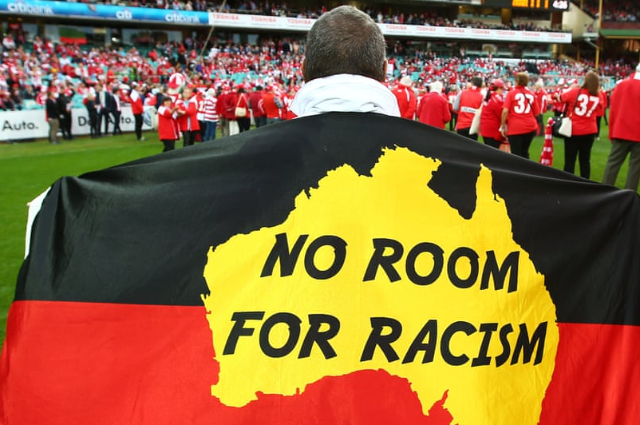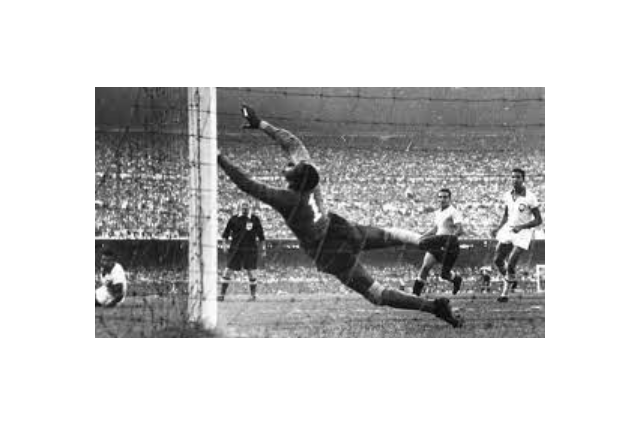 . . .