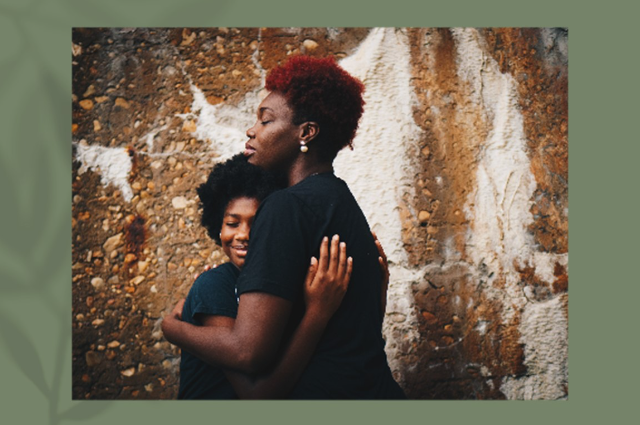 Mothers are the creators of live. Today, if I am alive and writing this article, its only because of my Super Mom. She is smart, intelligent, ambitious, strong and beautiful. But not to forget, Indian societies have different notions of beauty and being fair is one of them. But what if someone has a dark complexion but overly attractive features. Ah han…. that's not beauty my dear, that's only black and blacks are not beautiful. Today I pity myself for believing this. I was born with a dusky complexion but in my early childhood, I always had a fear what if I turned just like my mom and no one considers me beautiful. I guess I was too naïve to ignore all the other positive traits she has which were overshadowed by her complexion. What a hypocrite I was! Thankfully, they were my self created thoughts which were too stupid and required no attention. My dad loved my mom, and he was so happy to acknowledge the fact that she is a women made of metal with a heart of gold.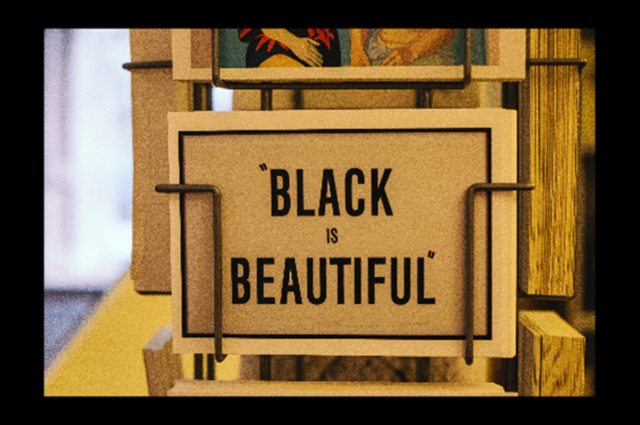 My childhood was a normal middle-class type with both parents working and struggling to earn money so that they can have a better life for their kids. I have seen the positives and negatives equally whether it was our first car to our first flight journey. Things never happened by chance, I had to struggle to get them done. Even for a small birthday party I had to go through the approval stage first and then the financial lecture. But despite all this, the satisfaction after partying with friends was inexplicable. And yes, the closing ritual of the day with mom's statement – Happy birthday Beta! Achieve all your dreams and make us proud. And trust me I am still trying to figure out a way to prove her right.


I was an average student and at times maybe a little bit more than average in the subjects that I like. But the feeling of coming 1st in the class or may be getting 90% marks was a far-fetched dream for me. I was always happy with what I got after evaluating the efforts I put in! After completing my school, the as usual started. First pursuing graduation, then going for masters and finally getting a job. After job, the most important aspect for which you are born – Marriage. Yeah! I went through that as well. Trust me the experience is something for which I have no words to explain. But my failed marriage and my early divorce made me realise that if your family supports you, no struggle is that difficult which one can't survive.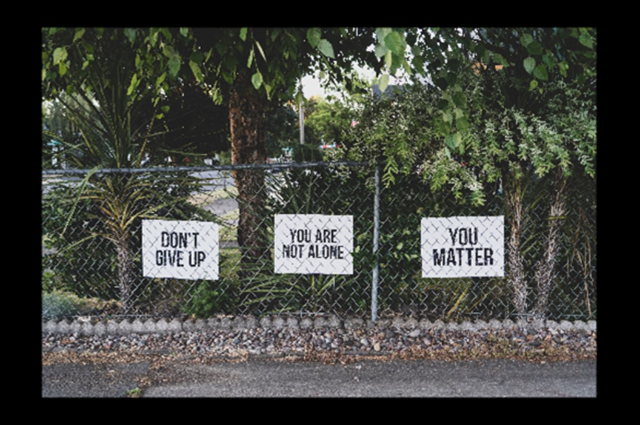 That aspect of my life made me connect with my mom at a different level altogether. The girl who was always running from home to seek privacy finally understood that her mom's over possessiveness is nothing but the abundant love and protection for her daughter. Being from a conservative family, where the girls after marrying are not allowed to stay at their mom's place for long was a real struggle. Their new home is their actual home, and their new family is the actual family. This might sound a bit cliché, but this is how it works in Indian society and I am sure a lot of you will agree to it as well. My mom broke all the norms. She was not comfortable with the fact of her daughter adjusting to a relationship which didn't make her happy. For her, living daughter was far more valuable than a dead daughter forced to follow the norms. Maybe, I would have struggled to keep the relationship alive by compromising my self respect but like my mom once said – if you are begging to be in a relationship, you will be poorer than a beggar. This striked me hard and gave me confidence to start my life from scratch. I still have scars that are healing slowly and may be some will never heal but this lady whom I call Mummy has stood by me all time and made me proud. Now I can proudly say that "Yes, this beautiful black old woman is my mom".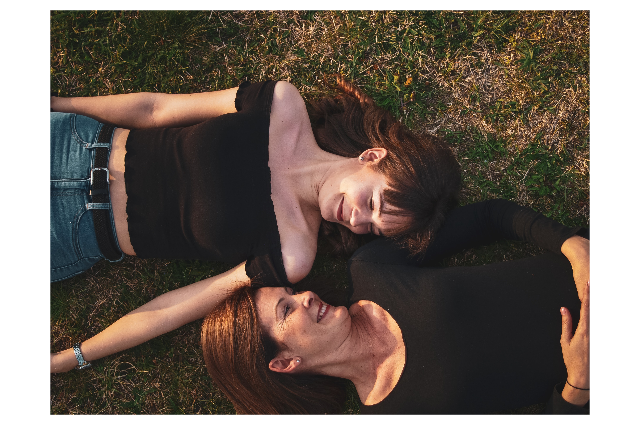 . . .