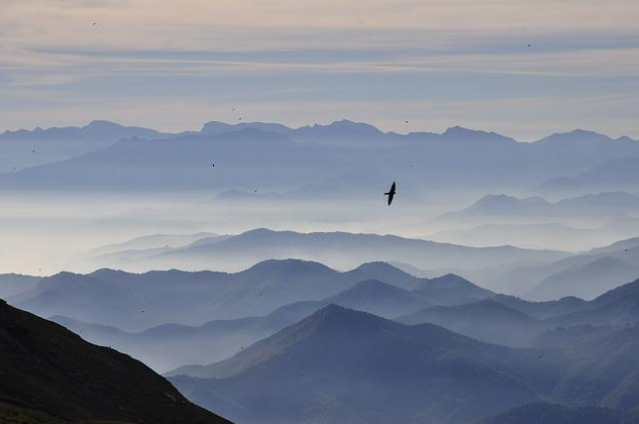 For free to be a bird,
There requires a limitless sky.
For lives are vectored,
By those flying high.
Living and laughing,
thriving and surviving,
B'coz peace to attain,
Is a lesson of the mountains.
Too if wind distracts,
Yet the one finding the tracks,
Overcomes the barriers,
Though of war and hunger,
Though of sword and dagger.
the impregnated never awaits,
For the sun always rises,
Even though every day it sets.
. . .