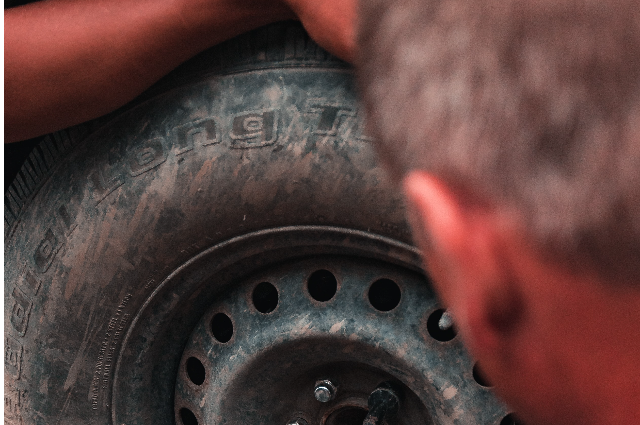 Sometimes being late help, and in this case, saves your life. It was a good day in Gaya, Bihar. We completed our summer break at our grandparents home town and were supposed to leave on 10th June 2011. We only had specific trains to our station. Thus we had tickets for the train, in this case, "KALKA MAIL," for months. The train was scheduled to come at 3 am, and we all were packed and ready for the early morning train.

Never in the history of our travel had we ever got late for any train. My father strictly adhered to the timings and always made us go to the station at least an hour before the scheduled time. We all went to sleep at early hours and woke up around 1 for ancillary preparations. We left the house at the scheduled time with my paternal uncle's car. In the early hours of mornings, the road was clear, and it was almost a smooth ride, but 10kms before the station, the car engine failed. We were not prepared for this contingency and didn't have the required sources to deal with it. As it happened in the middle of the highway, at such an odd hour, we couldn't even find a mechanic to look into the issue. The preliminary setup and initial aid couldn't help with just 15mins in our hands to catch the train. All our efforts were in vain, and thus we had to return to our grandmother's place after finding a conveyance an hour later.
When we woke up later in the morning, the news channels were filled with the news of an unprecedented accident—an accident that took away the lives of 60 passengers, with 140 others severely injured. The name of the train and the place of the accident sent shivers to our bodies. It was the same "Kalka Mail" we were supposed to board, which derailed just 15kms before our destination station.
We couldn't believe our stars. We were just a few minutes late from catching our train. It was just a matter of a failed car engine that saved us from being that day statistic. This incident made us contemplate so many things in our lives and how being late can be fruitful, a lifesaver in some cases too.
. . .