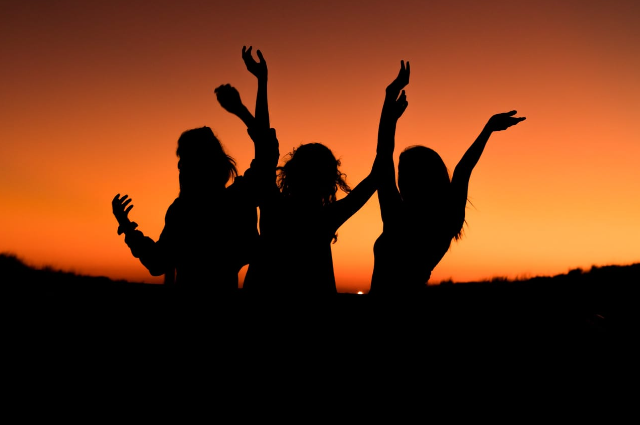 "Mind is a beautiful garden; growing weeds or flowers depends upon you."
Mental health and peace are the most savoury words across the globe.
Mental health is best described as state of harmony with self and others. It creates happiness and ability to bounce back when we fall and of course a good peaceful sleep every night.
Causes of mental health deterioration:
lets start with our daily practices -
Family
frequent fights
jealousy
greed
feeling insecure
discrimination of gender
comparison between children
over expectations
financial problems
always trying to show off your riches/ status
over discipline and rigid rules
comparison with neighbours/ relatives
Individual
over anxiety
fear of failure
poor physical health
lack of confidence in yourself
feeling of insecurity
fear of peer group comments
frustration and anger
lack of people to support your emotions and understand you
lack of respect
unemployment
comparison and lower self esteem
lack of trust in others
Students/ Employers
lack of encouragement
lack of support by family, teachers or employers
unable to pursue your passion
trying hard to please others
inability to move freely with the peer group
fear of failure or rejection
inability to handle teenage problems/ stress conditions
fear of examination
striving excessively for promotion or results
the attitudes of teachers or employers have a harmful impact on minds of students/ adults
children suffer in the hands of over-anxious parents and teachers
employees suffer in the hands of jealous and selfish co-workers; and
dominant bosses.
Almost every profession be it medical, military, teaching, sports, etc. suffer from mental illness.
Simple tips for good mental hygiene: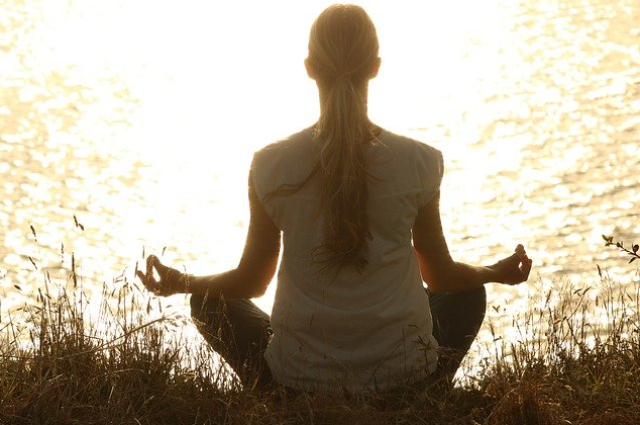 Yoga and meditation are buzzing words, other than that-

breathe and chill out
walk and talk in nature
according to recent studies, sleeping under a weighted blanket (Swedish Trial from Reader's Digest) gives you good and sound sleep
research also proved blinking eyes (Quora Digest) for 3-4 minutes gives you easy sleep
instead of texting, make a call or a video call for good mind concepts
show empathy and kindness
a good physical exercise atleast 3 days a week
showing gratitude even for small things
appreciate everything
smile a lot and smile in such a way that seeing your smile others start smiling too
spend money on travel
develop a hobby
try to celebrate every small thing
be humorous
fall in love with sunrises & sunsets
communicate --- let it go
good food, good mind, good heart, good life
'Every morning, wake up, put one foot in front of other and just go.....'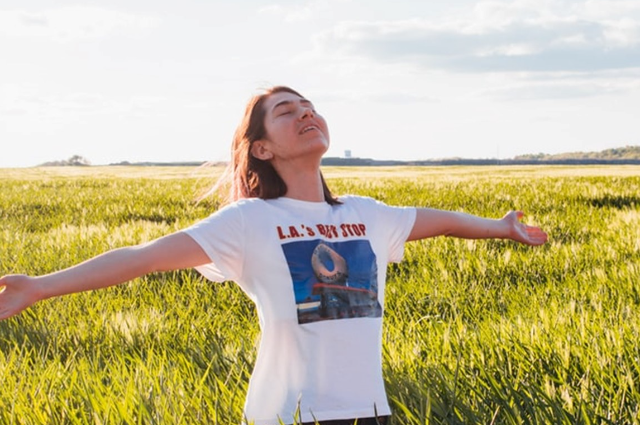 Never look below, behind or beside. Just look up in the universe and you find all the answers!!!

Give yourself just three minutes before any extreme step and you come out with great rejuvenation and new vigour.
'LOVE YOU ZINDAGI'.....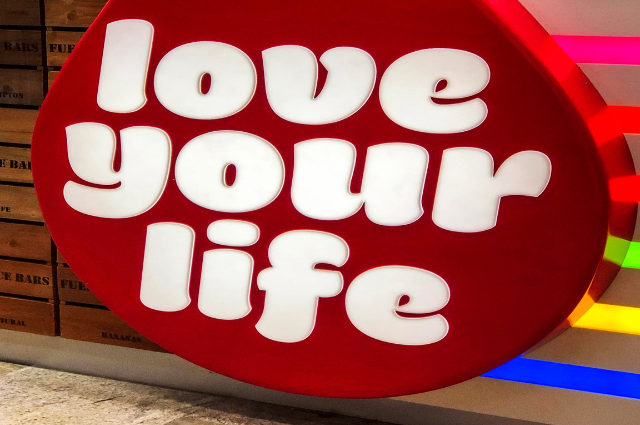 MIND HAS A VOICE.

Feel the smell of rain☔, the melody of the breeze, the aroma of coffee ☕,the scent of flowers🌸, listen to the song of birds🕊️, dance in the rain🩰🌧️, eat a chocolate 🍫 & so on...
Whether it's a nut to be cracked or cucumber to be cooled, let everything excite you.
Never stop looking at "Yourself'', wonders happen..!!!
. . .