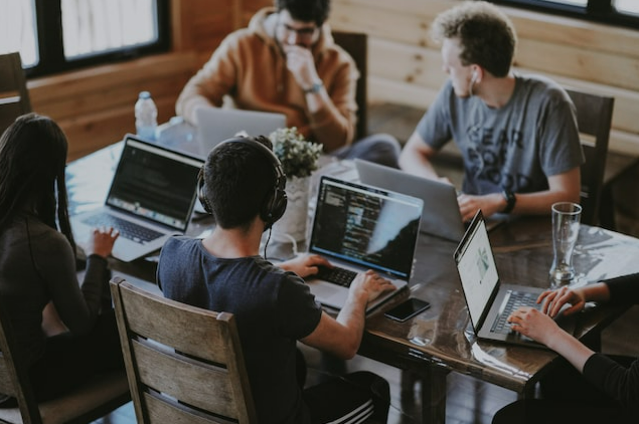 What is a start-up?
A start-up is the initial stage of operation. A small-scale business is started by one or more entrepreneurs who believe there is a demand of their product.
Startups create more employment and an improved economy. They believe in innovation, technology, scalability, and growth. Age is not a factor.
Challenges to be faced:
Hiring suitable candidates
Fierce competition.
Winning the trust of customers.
Proper management.
Finance.
Sustainability.
Never-ending expectations.
Cyber security.
Feeling of insecurities by employees.
Lots of money in marketing and advertising.
Time-consuming
Lots and lots of patience.
Check-in facts:
Byjus is planning to lay off a quarter of its employees from product, content, media, and technology to become profitable by the end of the year 2022-23.
On the other hand, Uber and Zomato CEOs are wearing the shoes of employees to understand the needs of customers and the wants of employees in a better way. This is an example of empathy--a critical management skill.
Laying off, quitting jobs, moonlighting, insecurities, burnouts, and firing are trending terms of post covid.
Risks associated with start-ups:
Long working hours are norms of start-ups.
Work becomes top most priority.
Health and family seem neglected.
No rewards and incentives.
It makes time and sweat to make profits.
Demotivating work.
Most of the founders cannot claim to be CEOs.
Equity splits issues occur.
Inefficient marketing.
Unpredictable markets.
Unpredictable moods of employers and employees.
Lots and lots of advertising.
Lack of experience and research.
Money running out.
Successful start-ups: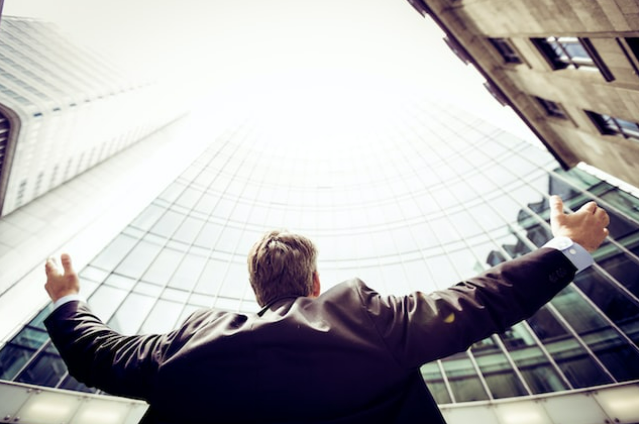 Thorough research of markets.
knowing your customers well(what they want)
knowledge of your product or services(what you want to sell)
Adding value to your product.
A right approach to make life of customers comfortable.
Solid business plan.
Innovative applications.
Creative plans.
Hiring a good team
and first of all
Be empathetic with loads of patience.
Be passionate about what you are doing.
Just remember 'failure is what you pay for success.'
Make your product irresistible and irreplaceable.
6 mantras or critical management skills:
Effective planning
Communication
problem-solving
motivation
decision making
delegation
Be the fittest version of yourself.


Start,build,grow.


Never quit!
. . .
Reference: