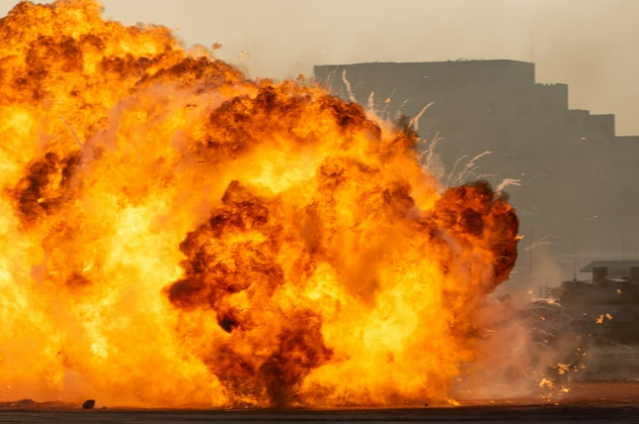 Risk factors of war on children
War leaves pain-staking episodes on children and adolescents. It can be physical, mental, spiritual, and ethical.
Long-lasting Impacts
1. Direct exposure to war
War directly causes PTSD (Post Traumatic Stress Disorder), depression, and depersonalization problems in coping with society.
It causes behaviour disorders like aggression, violence, and criminal behaviour.
Alcohol and drug usage on rise.
Infliction of war and military aggression is a violation of children's basic human rights.
2. Death and injury
Includes domestic violence, isolation, and disruption of healthy relationships.
Poverty, scarcity of shelter and food, and sexual violence.
Loneliness, ill-treatment, sudden death of family members cause post-traumatic symptoms in children.
Infectious diseases, poor health conditions, malnutrition, and deaths due to starvation are on rise.
Respiratory and choking problems.
3. Deprivation of basic needs
Lots of struggle for food, water, shelter, and health.
Education and childhood is lost in rubbles.
Jobless families, poverty, unemployment, disrupt socio-economic status
Wide spread of communicable diseases
Pollution and climate change also deprive the rights of a child.
4) Psychological impacts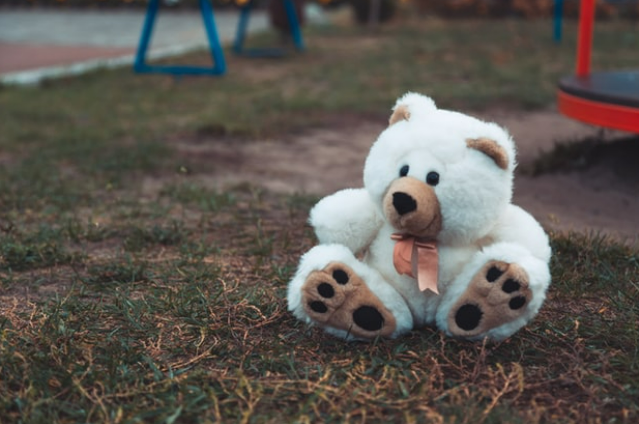 Fear and anxiety grips.
Negative behaviours of children can be visible.
Reduces mental and emotional capabilities.
War affects attention span, cognitive capacity.
Bombs and shellings in war zones can make children deaf and dumb. Insomnia and mental disturbances can be visible.
Lack of parental care, forced separation from parents can cause loneliness, high levels of depression, anger, loss of trust in society and relations.
Patriotic and spiritual suffering are on rise.
Children suffer with poor immune system and nervous breakdowns too.
Developmental problems get serious.
Wars cause physical, psychological, spiritual, and ethical damage.
Children are the future of our world. Their external safety and inner security are the responsibility of every world citizen.
War is a crisis, so is the mental health of children.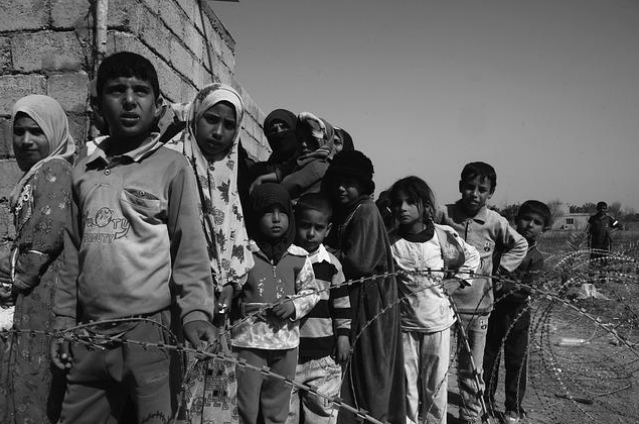 The rights of a child include health, well-being, good development, and peace.

As a famous saying goes:
"Where war destroys and tears apart, peace builds, strengthens and restores".
. . .
References: